THE MARKETING INDUSTRY EMBRACING AI
As marketing teams worldwide grapple with the question of whether and how to harness the power of AI, our campaign in collaboration with Bynder sought to delve into the global landscape.
We discovered how teams are embracing this transformative technology and gauging their sentiments towards it. Through this campaign, we positioned Bynder as a trusted authority in the realm of AI, providing valuable insights into its adoption and impact across diverse industries and geographies. Marketing teams, take note.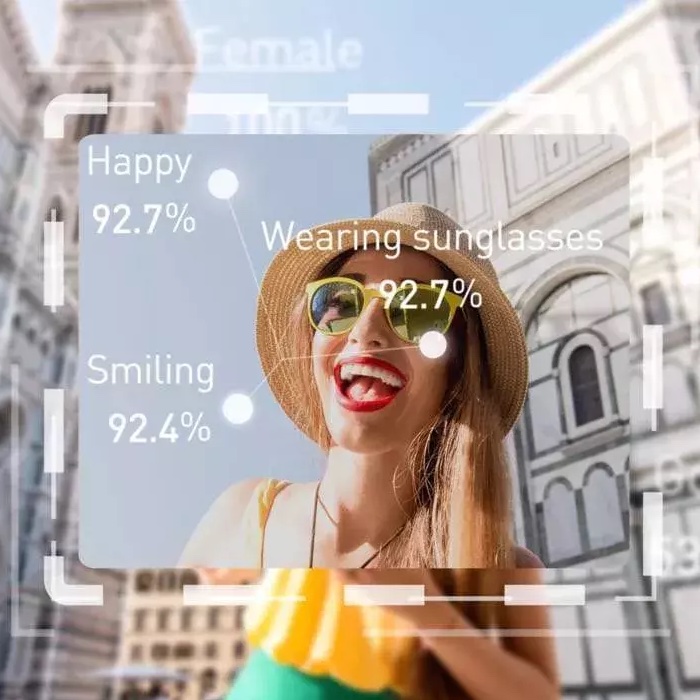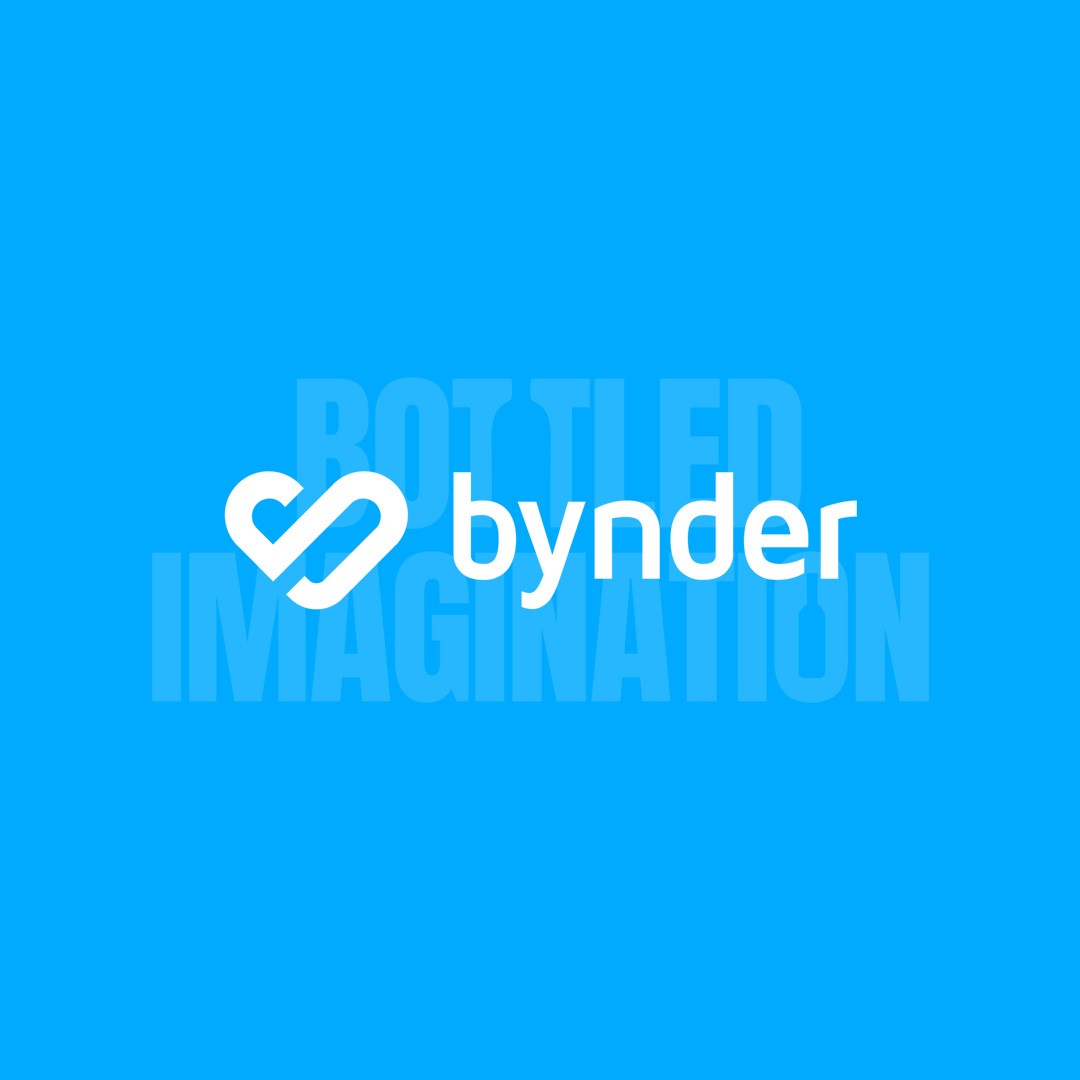 Bynder, a well-established global B2B tech enterprise, approached us with a strategic shift in their PR approach—from traditional to digital. Embracing this change, Bynder aimed to craft compelling narratives that would resonate with their desired audience. They entrusted us with the mission of securing links and media coverage in publications frequented by their customer base, all the while emphasizing the core themes and values that Bynder aims to be synonymous with. The current big topic on everyone's mind? Artificial Intelligence.
As a market leader, Bynder has access to amazing, newsworthy internal data.
Collaborating closely with Bynder's talented in-house team, we gained access to survey data collected from their own customers – experienced marketers. This comprehensive survey delved into pivotal questions regarding their utilisation of artificial intelligence and the areas where this technology has been instrumental in saving both time and resources.
We distilled the survey's key insights and strategically outreached the findings to influential business press and publications within the B2B sphere. These insights held exceptional value, hailing from seasoned marketers, and we knew that fellow marketers and CMOs would find our survey findings interesting.
The results speak for themselves, securing placements in numerous prominent publications and securing backlinks that had remained elusive to their competitors.