OVERFLOWING WITH
SEARCH strategy

ideas

creativity

DIGITAL PR
THIS IS THE BEGINNING OF SOMETHING: CREATIVITY WITH NO LIMITS. GETTING YOU RESULTS THAT MATTER.
We're Bottled Imagination, and we're here to add a drop of something fresh to the PR industry. Whether you want a full frontal, end-to-end service, or just some ideas to kick off your thinking, we're selling it all by the bottle.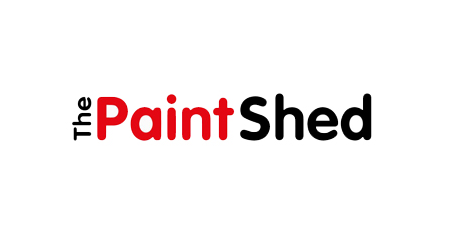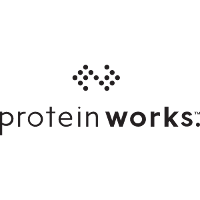 WHAT'S ON THE TABLE
Choose your service, get real results.
From keeping on top of trends, coming up with campaign ideas, all the way to reporting on our results, we do it from beginning to end. It's something we've perfected, while focusing on what's really important: getting more people to your website and putting you in front of a bigger and more engaged audience.
Digital Strategy.
Strategy is more than just a buzzword. Everything we do is led by it. We want to become experts on your brand, your site and your search landscape. We'll look at your site, identify the categories that have the most opportunity, and decide on tactics that give you palpable results in the areas that matter. (Told you we take it seriously.)
Reactive PR.
Speed is the name of the game around here. Whether it's a breaking news notification, trending Twitter moment or an internet-dividing conversation, we'll use data to find the trends that align with your brand, then put you right in the middle of the conversation, all in a matter of minutes. We're basically the Usain Bolt of the PR world.
Creative Ideas.
Ideation can be hard. We have a tried and tested process to create campaign ideas you've never seen before and can't wait to run. All of our ideas are backed by data, giving you concepts that cut through the noise, are perfectly produced, and already proven to work.
Creative Production.
Captivating videos. Vogue-worthy photoshoots. Scroll-stopping social assets. You name it, we have it covered. The story is central to everything here, and we'll give you a creative that tells it in a way that makes it unforgettable.
Consultation.
This isn't our first rodeo. We've got years of experience in search, PR and social, working with both brands and agencies, and we're ready to pass our knowledge onto you.
FULL IMAGINATION CASE STUDY
The Fake Footballer
WE'RE SELLING IT BY THE BOTTLE
The three tiers of Bottled Imagination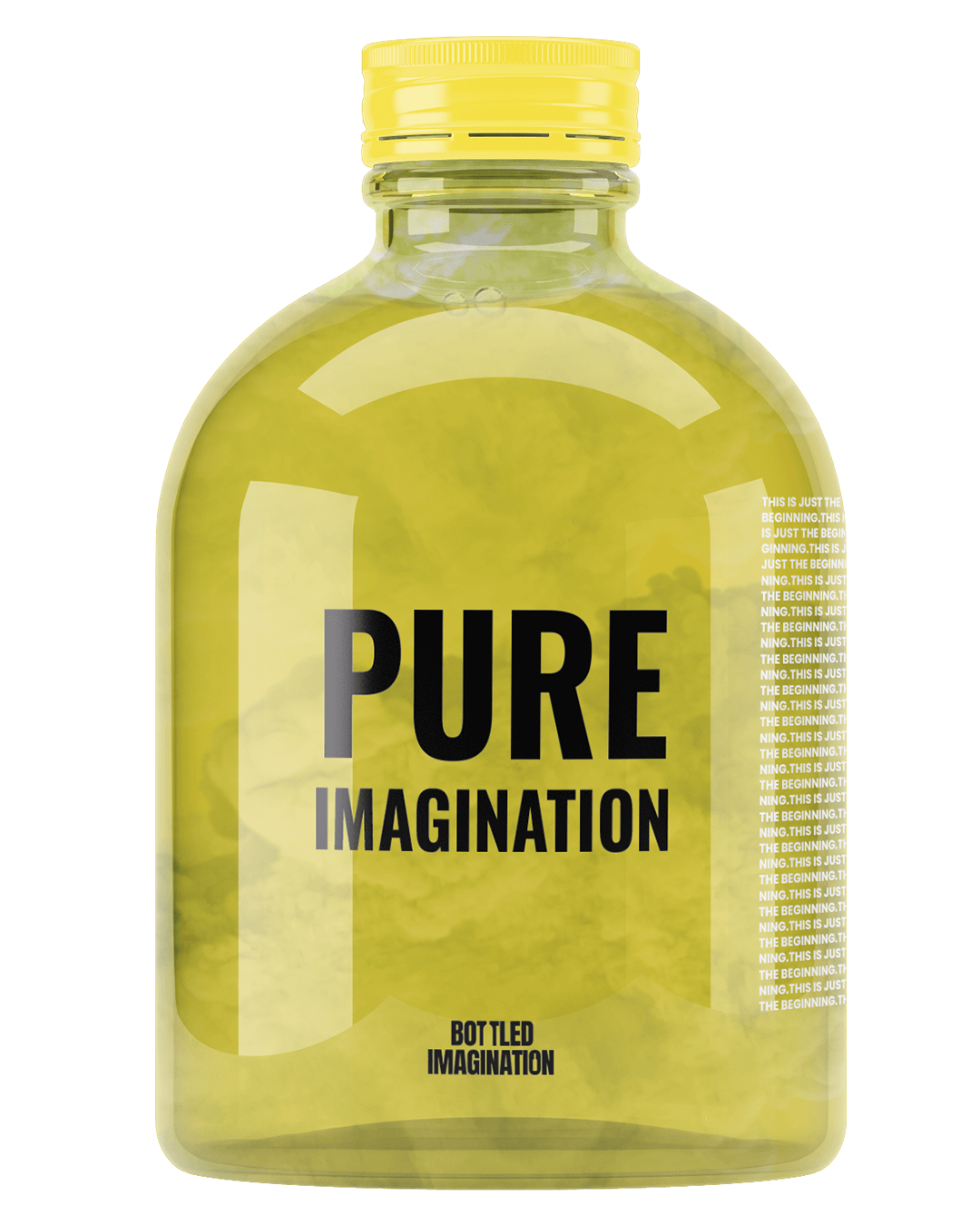 Creative Ideas & Digital PR
With a ton of audience and journalist research in our back pocket, we'll think up the ideas and run data-led reactive or creative PR campaigns that will put you on the path to success.
All you need to do is give us the go ahead, and we'll do our thing, letting our imaginations run wild.
Digital PR & strategy for organic growth
Everything starts with a strategy. Without it, there's no proof our ideas will even work. We focus on perfecting the 'how', making sure we create something that is bound to perform. From the initial idea to the reporting, everything we do has one aim: generating organic growth to the areas of your site that matter (With a bit of creativity mixed in)
With a category focused strategy in place and an experienced team working on it, our digital PR efforts will result in real, measurable results for your business.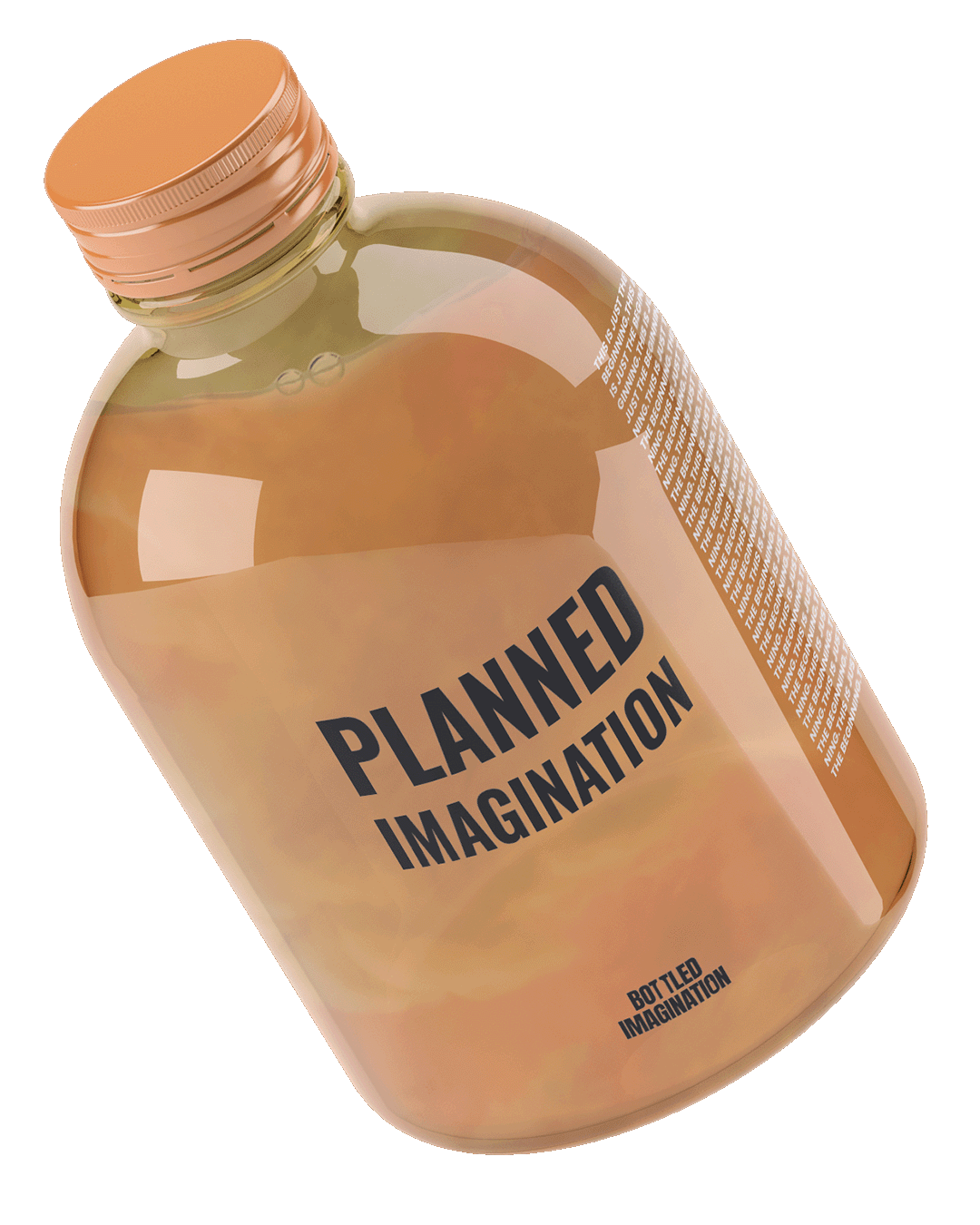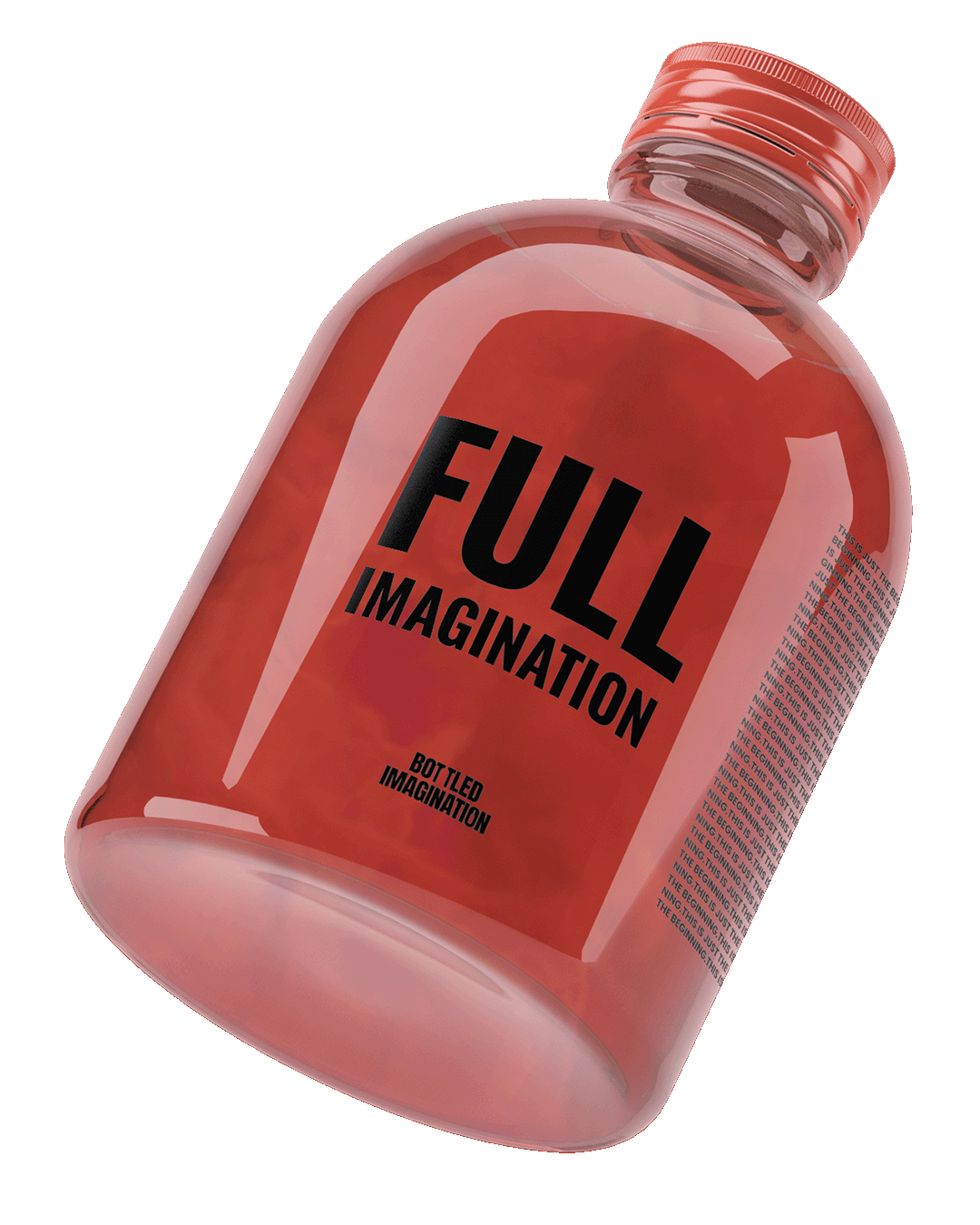 Full service PR
The big leagues. The crème de la crème. The no-holds-barred package. Opting for Full Imagination means we leave no stone unturned, creating campaigns with no limit, deploying every metaphorical weapon we own to put your name everywhere. 
From cross-channel creativity to social, PR and influencer campaigns. We take our initial inspiration and go big
Organic growth with an imagination
Creative, SEO and PR experts.
Creative with measurable results.
That's the Bottled Imagination experience.
Stories that people want to talk about.
GET A PR AGENCY THAT CAN MEASURE RESULTS.
Campaigns that drive tangible organic growth