THE CURRENT STATE OF THE NFT MARKET
A full-imagination digital PR campaign with results that speak for themselves, Dead NFTs has garnered attention in media outlets worldwide and across every social platform. It has analysed the trends and state of an entire asset class.
With approximately half a billion social impressions and widespread media coverage globally, this campaign has transcended the crypto niche, firmly establishing our client DappGambl on the map through a truly once-in-a-lifetime effort.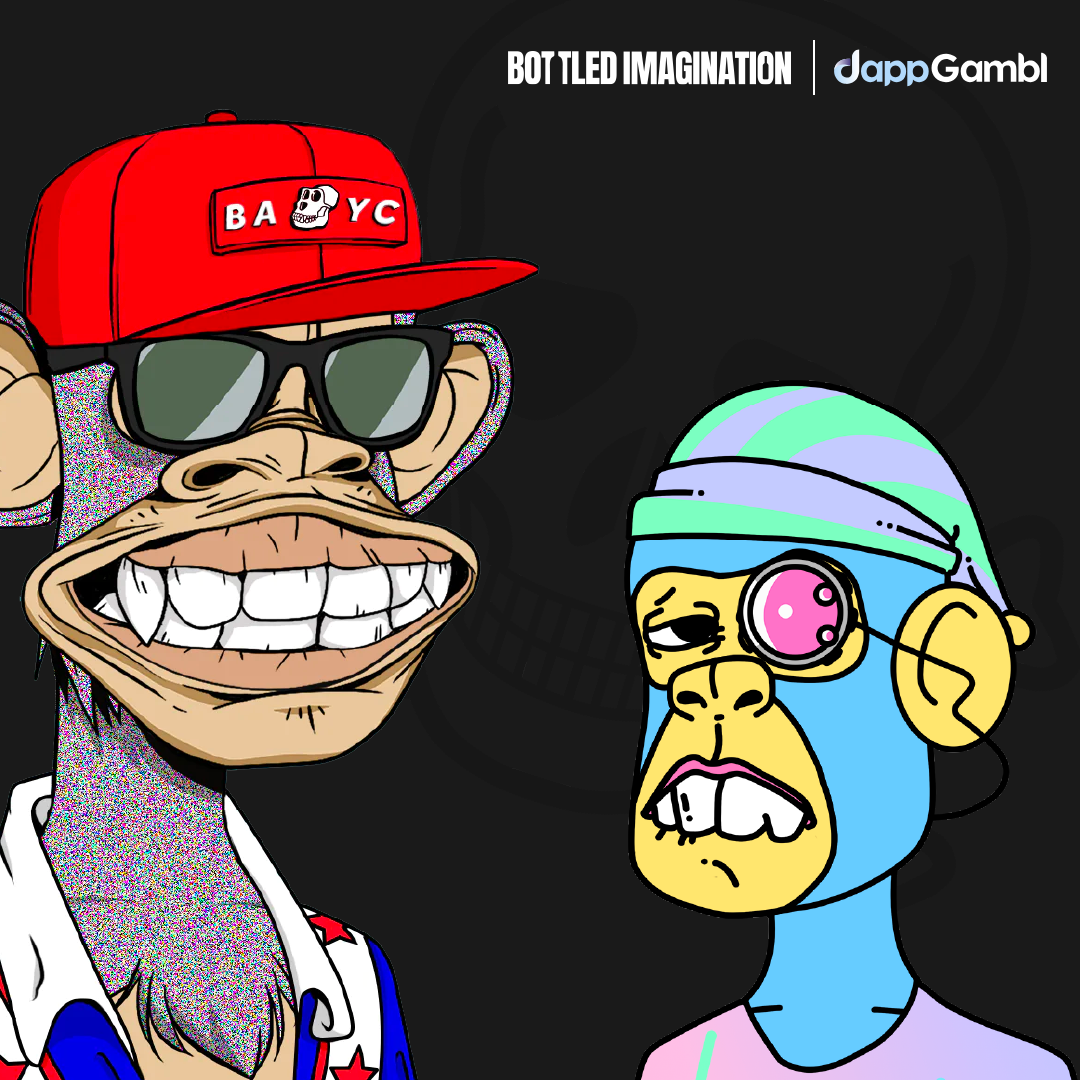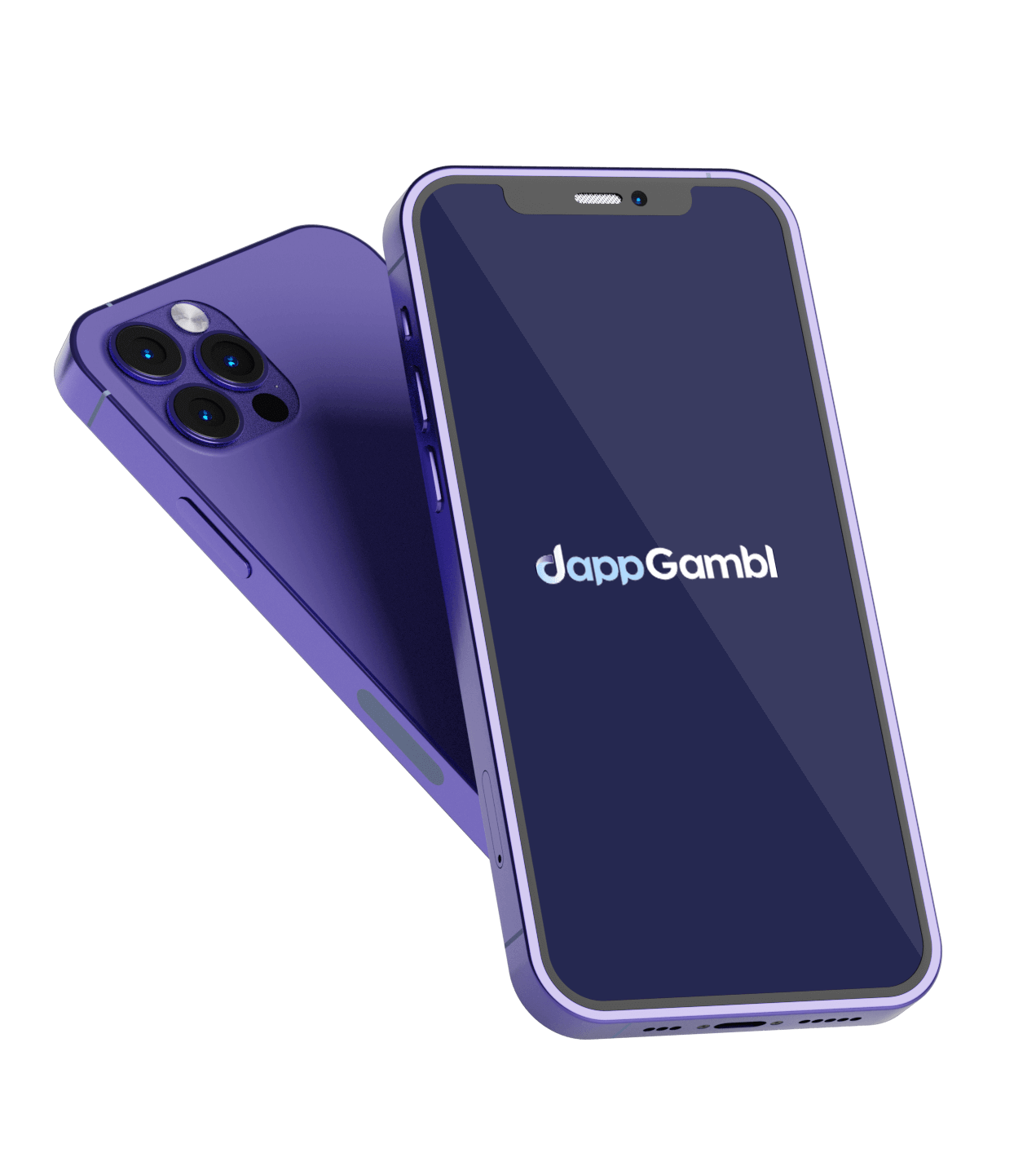 The brief was simple: create a campaign that could engage consumers effectively and generate backlinks to a category page. Secure media coverage within the crypto and tech spheres and drive a social conversation to help build and aid the brand's long-term organic growth strategy. NFTs are a widely discussed asset and a vital component of DappGambl's business, which led us to develop a unique campaign like no other.
Amidst the current market downturn and the diverse range of opinions surrounding cryptocurrency and NFTs, we decided to create a robust data analysis of the marketplace intended to ignite discussions within the community, all while positioning DappGambl as an authority on the subject.
We comprehensively examined the entire NFT asset class (over 73,000 collections) to provide an overview of the market and highlight which projects are maintaining their value and demonstrating genuine use cases. We looked at key data points such as floor prices, market capitalization, and many others. This was no easy undertaking.
With a planned promotion strategy, we pushed our findings to prominent media outlets and communities. The conversation on social needed to be active to help drive the media. The rest, as they say, is history.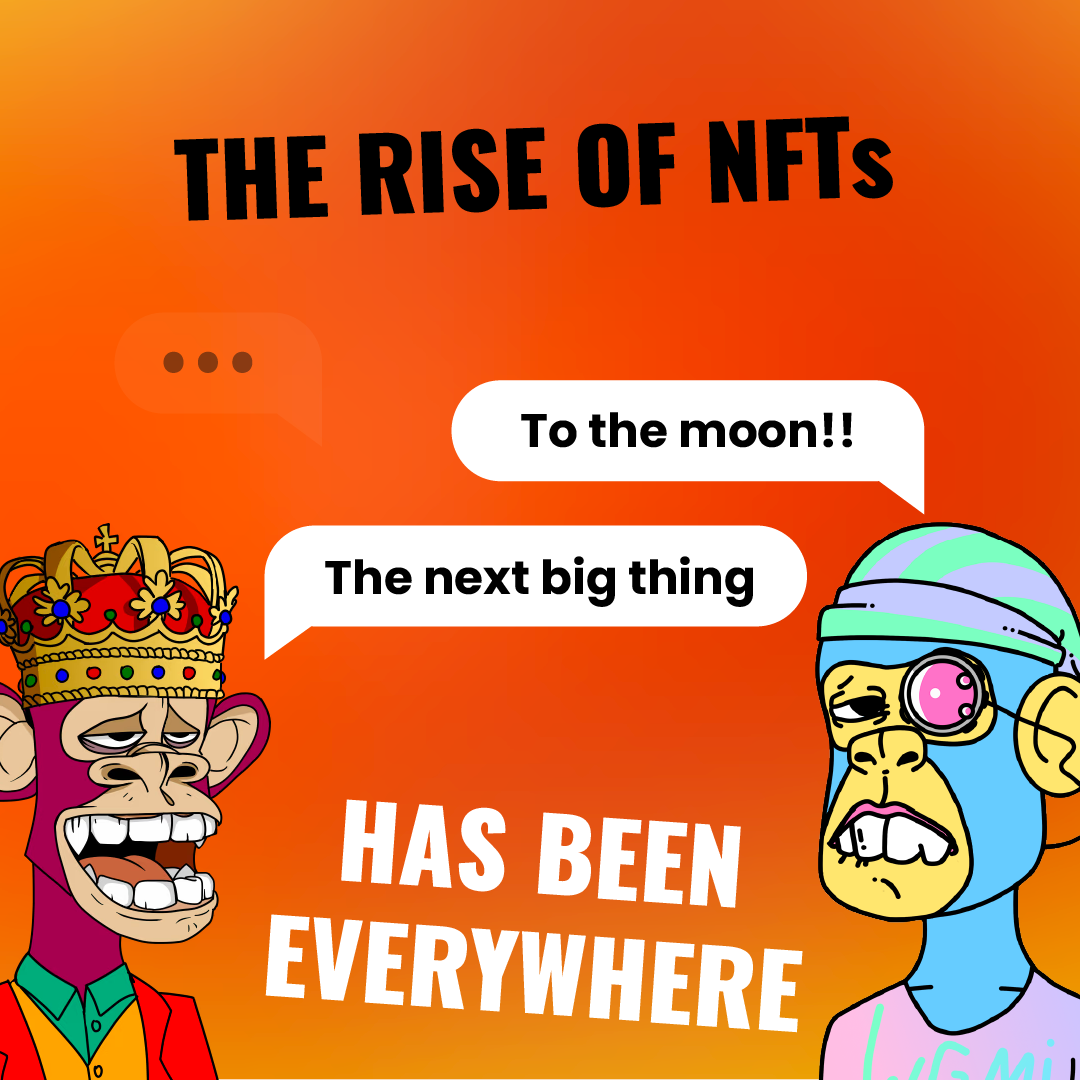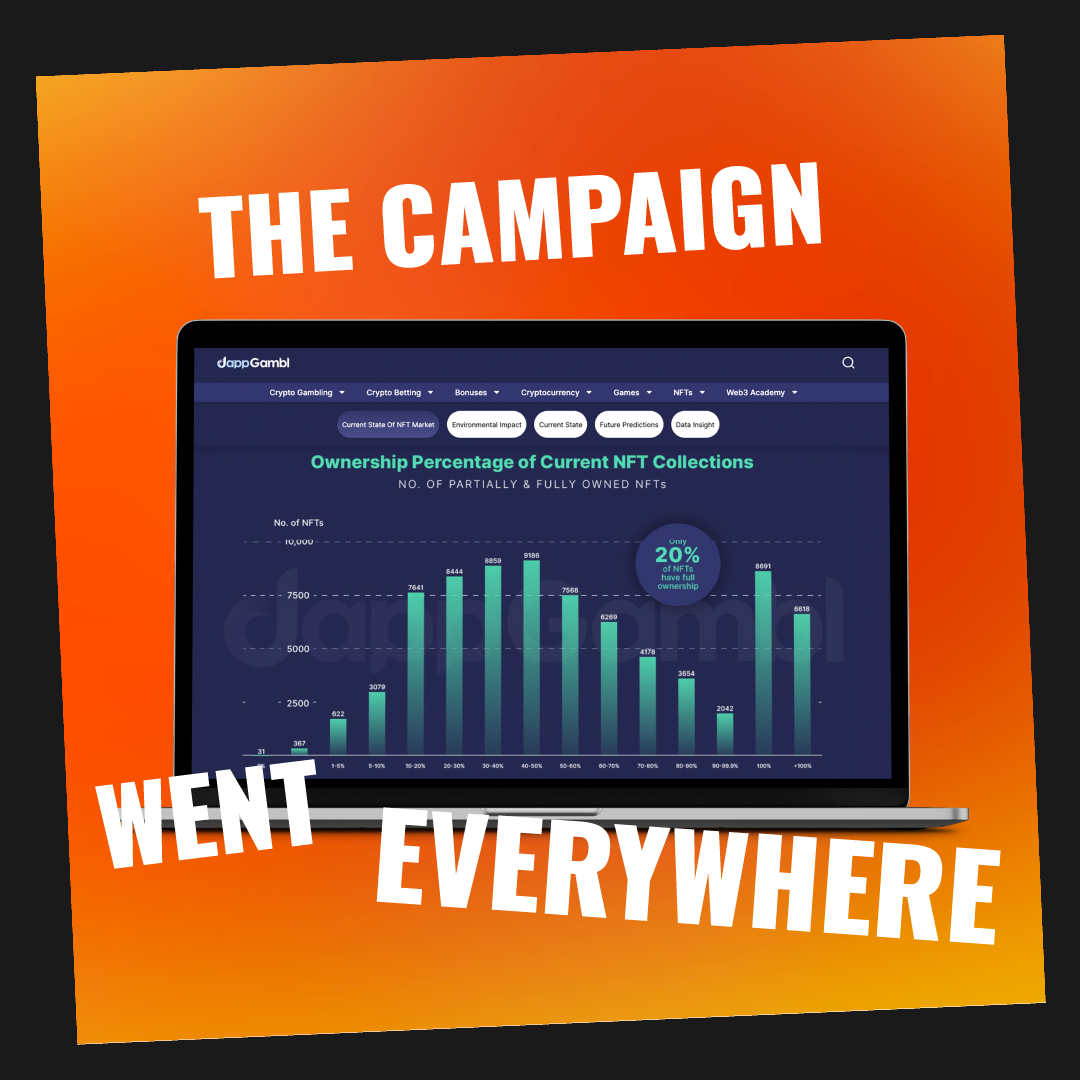 Increase in DR in one week (Ahrefs)
Likes on TikTok & YouTube
Upvotes on Reddit & trending on the front page