Hey up. This is Unbottled, we churn out PR and creative tips faster than the checkout man at Aldi during the big food shop.
Here's the serve today:
The ultimate dupe campaign

An app taking the world by storm

Getting the board on board with PR
OLADIPE IS THE BEST DUPE OF OLAPLEX
Every now and again we see a campaign and think, "damn I wish I'd thought of that"
And that's exactly the Oladupe from Olaplex.
First of all for the people who don't know, Olaplex is a popular hair care brand known for its bond-repairing technology. And it is big business. The hair bonding category alone is worth $264million.
For the high-end product market, dupes can be, well, annoying.
How many times will you see a "get the look" or "grab the *insert product* dupe" campaign in the tabloids?
They get attention, they get links, and they undoubtedly get sales.
So here's where Olaplex got clever.
A rumour was getting out. An Olaplex dupe that was just as good as the original but at a cheaper price was going around.
And all the beauty influencers started talking about "Oladupe"…
Yep, you guessed it. This was a campaign by Olaplex themselves.
The brand had stealthily set in motion an unboxing campaign by sending bottles of Oladupé No. 160 (a cheeky nod to Olaplex's 160 patents) to over 700 influencers in both the professional and consumer haircare communities.
The campaign resulted in over 400 posts from creators and the broader community and 21.9MM views of the hashtag #Oladupe. Eager customers were driven to oladupe.com (nicely redirected back to Olaplex now), where the first 160 people to register were sent a free bottle of Oladupé (which was actually a bottle of Olaplex No. 3).
Of course, Olaplex revealed that Oladupé was the real thing—disguised as a dupe.
They highlighted and educated consumers that Olaplex's technology cannot be easily copied or duped due to their parents whilst also finding a creative way to address the issue of dupes.
We love it (and the press did too. Hello Glamour 👋)
👏
EPIK APP – HIGH SCHOOL YEAR BOOKS ARE BACK, BABY
Another week, another AI app going viral.
This time around, the AI app that has surged to the top of the App Store is EPIK, a photo-editing app that lets users generate nostalgic, 90s-inspired "yearbook" photos of themselves. If you've done it, we may be judging you.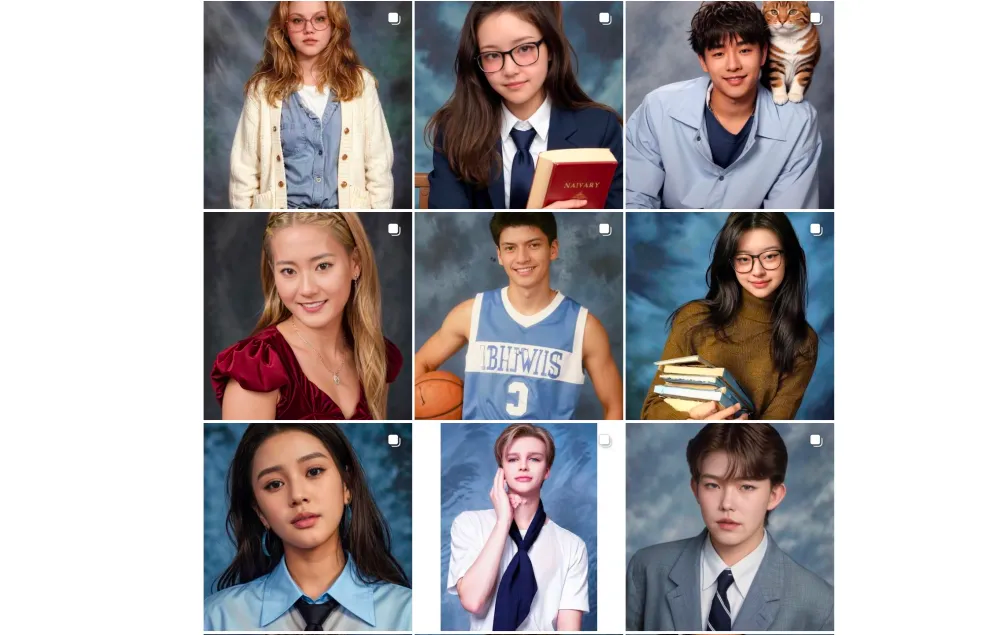 It is the same old process, upload a series of selfies, and the app then throws back to you your yearbook photos in various different poses and hairstyles.
This app is likely be another flash in the pan as users move on to the next AI trend. But apparently, this is making £250k A DAY in the USA. If the trend lasts 2 weeks that's $3.5m. Not bad for a likely side hustle of someone…
So what can we learn?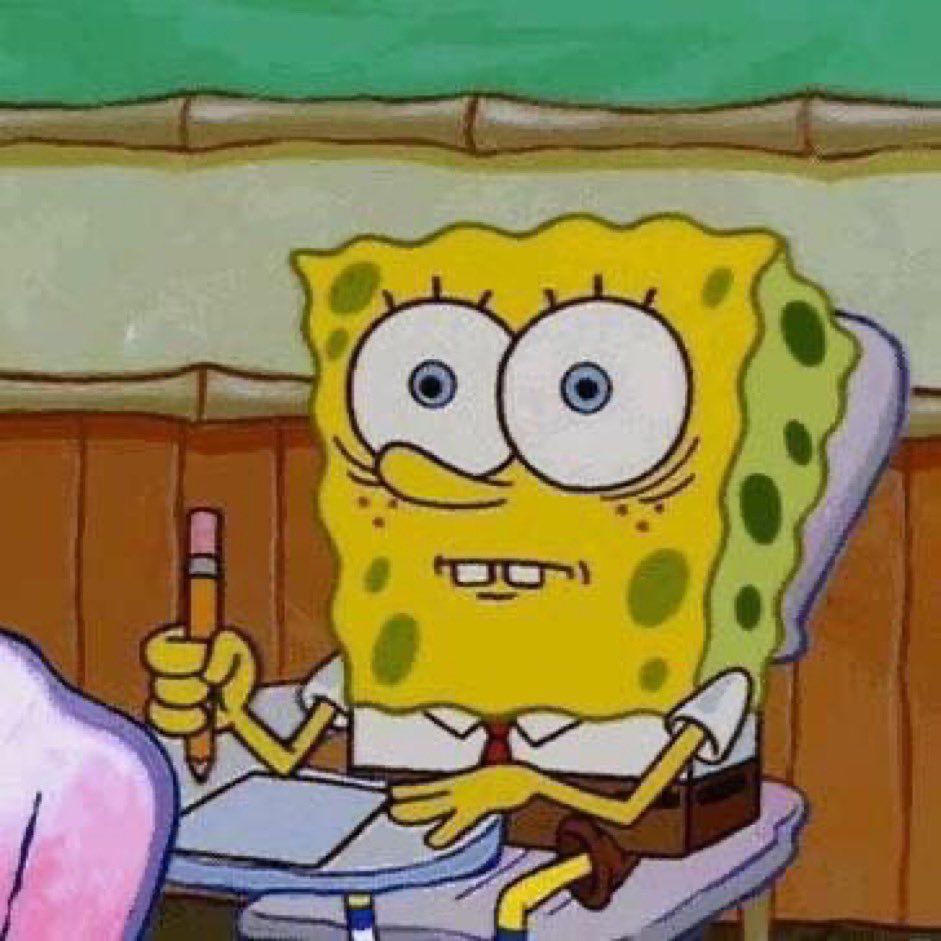 The app has gone viral. Every major media publication, from Tech Crunch to PetaPixel, is covering it. Its widespread sharing on social media is likely driving the media coverage, and vice versa. Oh, how we love a social/press flywheel!
These apps all employ a clever growth hack: you buy the images, and then post them on your story for all your friends to see. As a result, your friends will do the same, leading to exponential exposure for the app.
We're so predictable.
So, when you think about your next PR campaign, what are you creating to encourage consumers to share the campaign?
If you can get the masses talking, your promotion is already well on its way.
GETTING THE BOARD ON BOARD WITH PR
We've all seen or heard something along the lines of this tweet…
Consistently any TikTok outreach I do outperforms PR/press outreach by 1000x

Not exaggerating

Any big press mention now hardly gets me any paid signups

I'm starting to think nobody reads the news anymore and they just buy fake traffic?

— @levelsio (@levelsio) October 4, 2023
Just so we can all agree, big press mentions won't necessarily result in immediate sales. Yes, it's possible, but we want to make it clear that the majority of big campaigns don't achieve this, at least not right away.
If you are being measured against immediate revenue as a key performance indicator for a PR campaign, you are likely to face some challenging questions from higher-ups. Therefore, you need to be well-prepared.
Press coverage often doesn't directly lead to immediate sales, but its effects can be indirect.
Media exposure can lead to backlinks, which can enhance your position in Google's search rankings.
This increased visibility can attract more organic traffic to your site, increasing the likelihood of generating sales and revenue over the long term.
We are hosting a webinar on how to demonstrate the value of digital PR and precisely how we report on it as an agency.
If you are interested, get in touch.