THE STREETS REMEMBERING MICHAEL OWEN
One interview, 48 social cut-downs and a singular question dividing football fans across the nation.
The campaign landed in almost every relevant publication, whilst our client AceOdds earnt the highest value links being in the centre of the trending football story on Twitter at the time. Read on because this one's as good as that goal against Argentina. Nearly.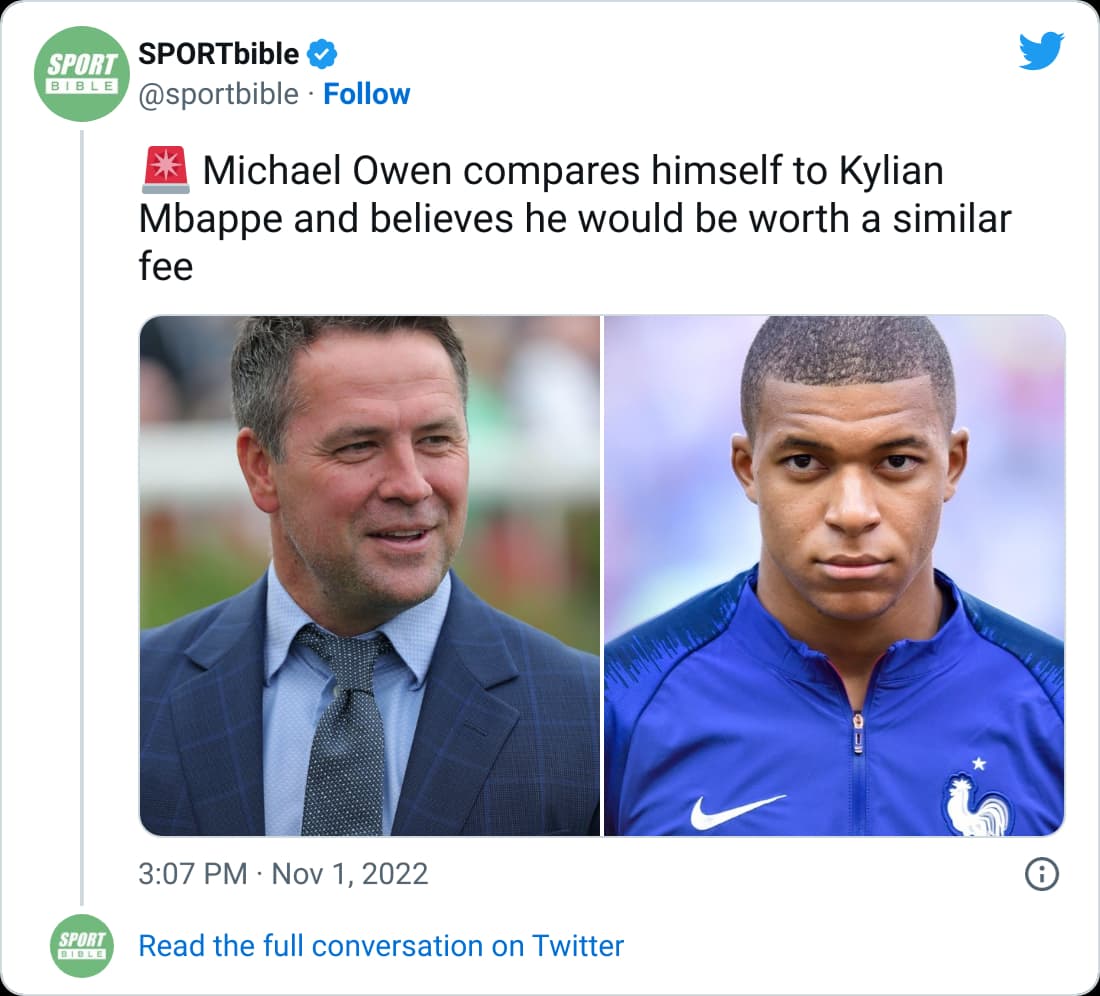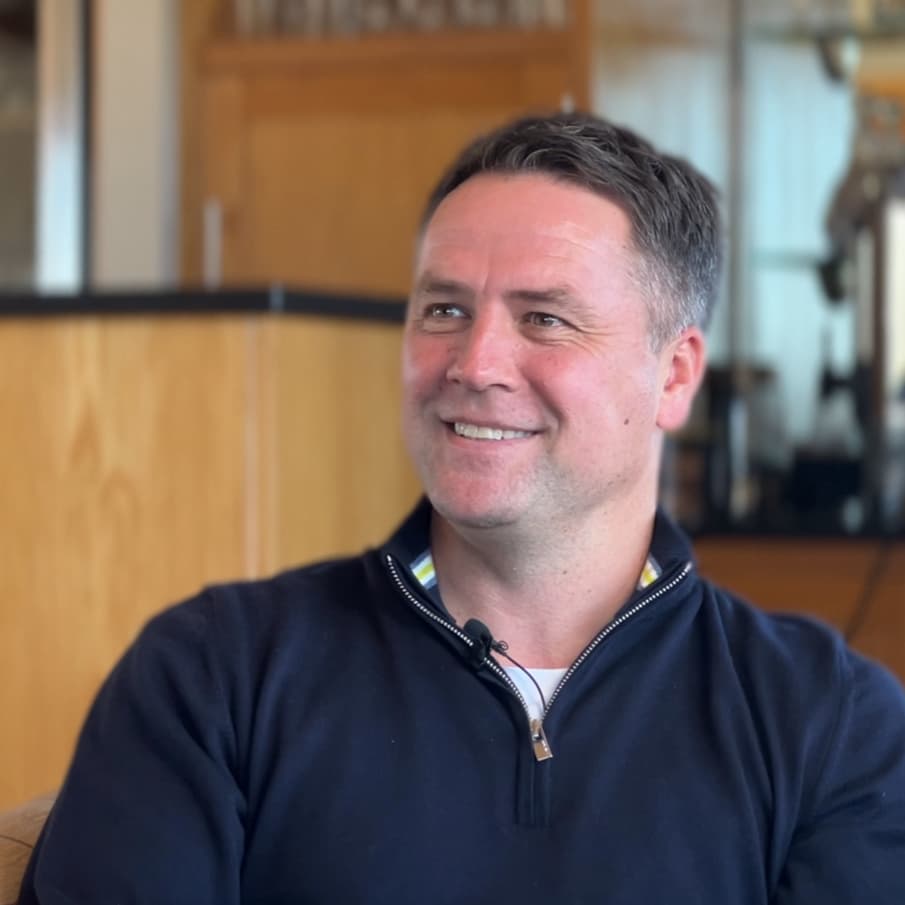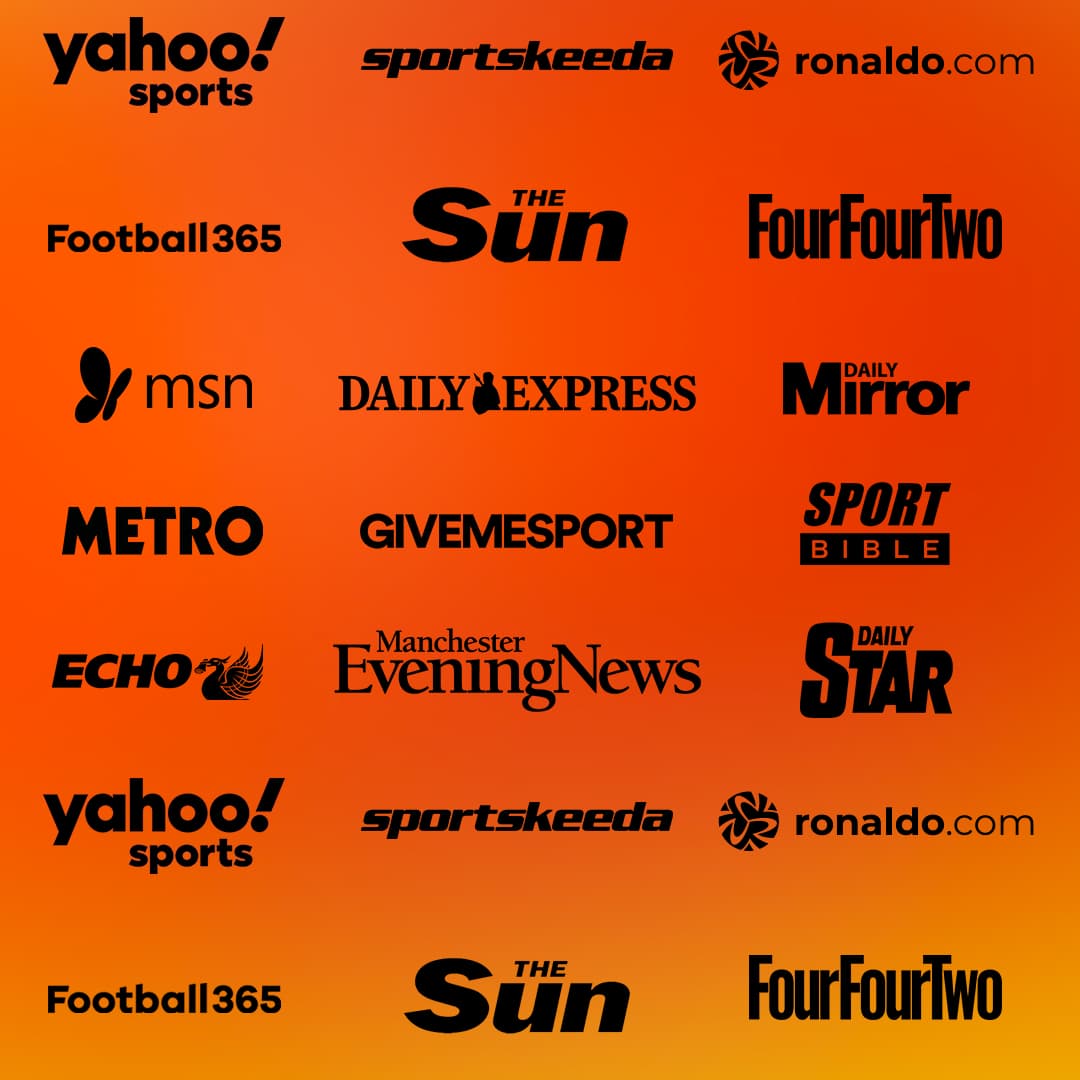 Betting calculator company AceOdds came to us in 2022 to increase their online visibility through PR and link-building. The brand has a specific audience that consumes news from sports-centric publications. Our job was to earn coverage in these news outlets whilst creating a buzz online.
Taking a gambling client viral and sparking a huge Twitter debate? Step in Bottled Imagination.
We lined up an exclusive video interview with Michael Owen on behalf of AceOdds. Once the interview date was finalised we invited journalists to ask their own exclusive questions that secured some early coverage on the nationals.
But things took off when we asked a question of our own.
A question we knew would spark a debate between 2 generations. With one generation associating Owen as the Ballon d'Or winning super kid from 1998, and the other knowing him as a dry BT Sports pundit.
The question; "how much do you think Michael Owen would be worth in today's transfer market.
It went everywhere. Coverage was earned from the likes of ronaldo.com, Four Four Two, Sport Bible and countless more.