The digital PR industry has exploded. There are more campaigns, more agencies, more competitors than ever. Today, it takes more than just a good idea to stand out from the crowd.
Luckily, we know just how to put the spotlight on you. 
We've got it all covered, from the initial strategy to the final reporting. All you need to do is decide what you need from us – as much or as little help as you'd like.
Digital PR isn't a one-size-fits-all kind of thing. That's why we offer three tiers of Bottled Imagination, ranging from great ideas and creative inspiration to full, end-to-end PR campaigns. 
And they're sold in 'bottles', obviously. We know how to stick to a theme.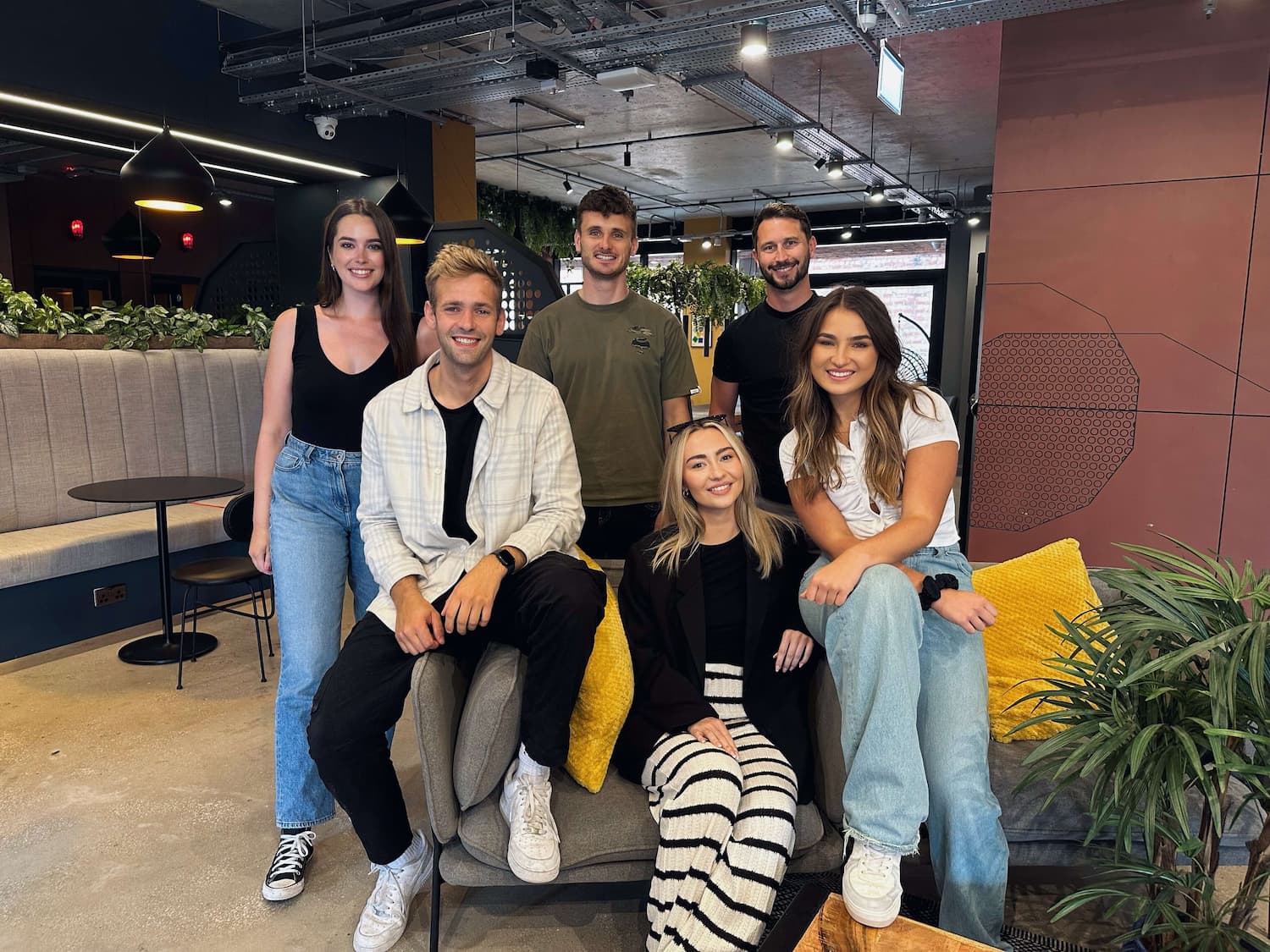 DIGITAL PR
From keeping on top of trends, coming up with campaign ideas, all the way to reporting on our results, we do it from beginning to end. It's something we've perfected, while focusing on what's really important: getting more people to your website and putting you in front of a bigger and more engaged audience.
Digital Strategy
Strategy is more than just a buzzword. Everything we do is led by it. We want to become experts on your brand, your site and your search landscape. We'll look at your site, identify the categories that have the most opportunity, and decide on tactics that give you palpable results in the areas that matter. (Told you we take it seriously.)
Reactive PR
Speed is the name of the game around here. Whether it's a breaking news notification, trending Twitter moment or an internet-dividing conversation, we'll use data to find the trends that align with your brand, then put you right in the middle of the conversation, all in a matter of minutes. We're basically the Usain Bolt of the PR world.
CONTENT STRATEGY AND PRODUCTION
Captivating content. Vogue-worthy photoshoots. Scroll-stopping social assets. You name it, we have it covered. The story is central to everything here, and we'll give you a creative that tells it in a way that makes it unforgettable and converts at final click.
Pure Imagination
Creative Ideas & Digital PR
We'll think up ideas for stand-out creative PR campaigns that will improve your online visibility. More traffic, more customers, more money. Win, win.
Every idea we present and campaign we run is backed by data. We're talking up-to-date stats from high authority sources, all supporting a creative idea that will get the press talking. Give us the reins for a digital PR campaign, and you'll soon be the brand everyone wants to know more about.
Backed by research, we will run PR campaigns that cut through the press, pick up high authority links and drive traffic to your site.
Planned Imagination
Search Strategy & Digital PR
When it comes to digital PR, the campaigns with the best results always have one thing in common: a solid strategy. Strategy influences the way the campaign looks. The way it sounds. The way we sell it. Where it sits on site and how we track its impact. It also proves the business value beyond the number of backlinks the campaign produces. With Planned Imagination, we'll give you in-depth strategies alongside Digital PR to show a tangible impact on key areas of your site
Full Imagination
Search strategy, digital PR & cross-channel creative
The full works. The all-rounder. The go-to service for businesses that mean business. With Full Imagination, we provide campaign ideas, cross-channel assets, promotion strategy and reporting when the results roll in.
We'll go as big as you'll let us, from digital and reactive PR to fully integrated, unforgettable campaigns. Our imagination runs wild, backed by a foolproof strategy and understanding of the industry.
We love all our services equally, but if we had to choose, this would be our favourite (don't tell the others).
This package can go as big as you like, from Digital PR to fully integrated campaigns
Crafted Imagination
Content strategy & production
Crafted Imagination ensures your site is the most relevant listing in the SERPs for your key category areas. This is a full funnel content strategy that integrates with our PR and overall strategies. Or sits as its own offering. Either way, we craft the ultimate expert content in the form most suited to the search intent, to make sure your site visitors have all the information they need to be able to convert.
Written, video, graphic - it's content production with an imagination.
Let's talk about what we can do for you.*
GET YOUR FIX OF IMAGINATION
Tell us what you need
* Spoiler: really exciting stuff. That's what we'll do.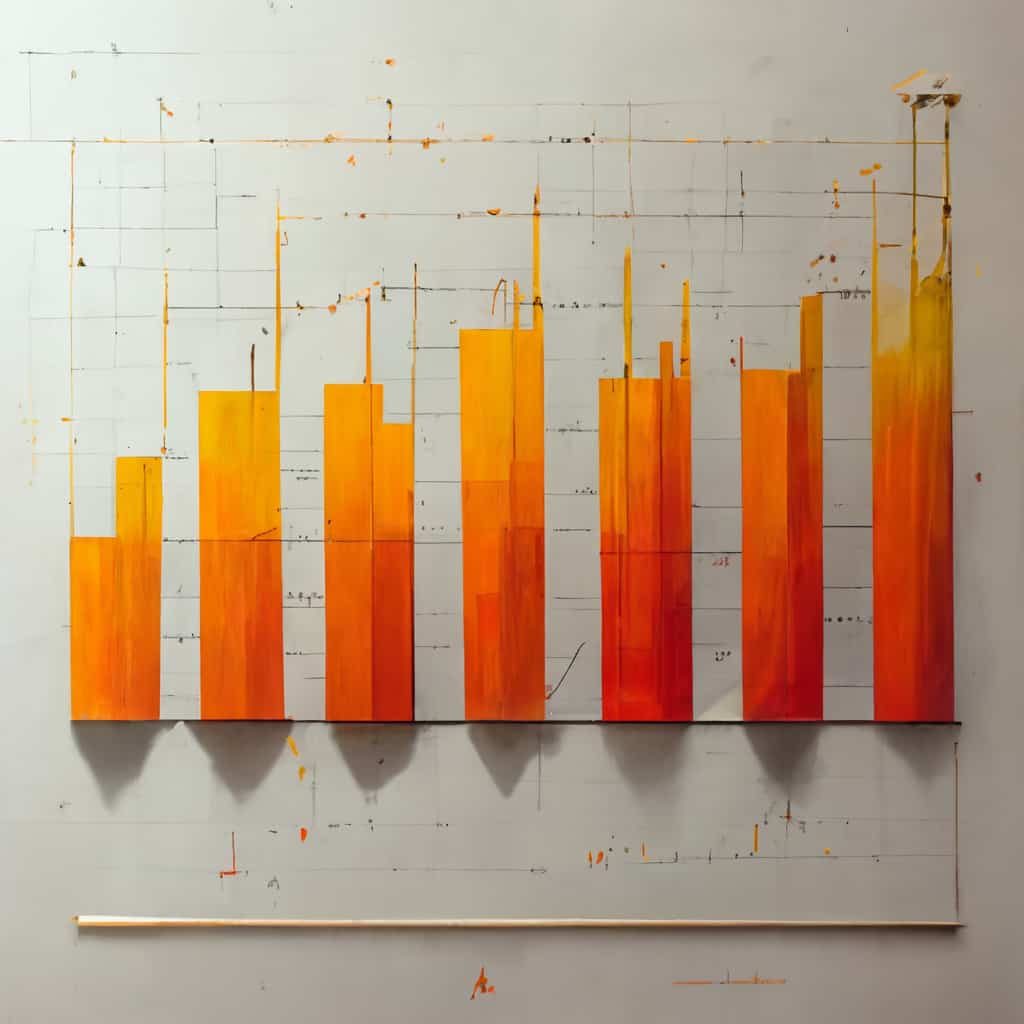 'Links' this, 'links' that. It's all you ever hear in digital PR, with the aim of hitting a high number of them overshadowing any other results.
But we know something the others don't: links aren't the most important measure of a good campaign. Sure, the more the merrier, but we focus our campaigns on generating significant organic growth.
Our strategy is to get you seen. Seen by the audiences you have, and the ones you don't yet. Customers who've bought from you before, and the ones who've never heard of you. Journalists from your local area, and ones who write for national publications.
It's more than visibility and reach, putting content out there that drives traffic to your site and brings you revenue.
Links are great, but what we give you lasts a whole lot longer.