Webinar: August 14th 12:00pm (United Kingdom: GMT+1)
LEVEL UP YOUR LAUNCH: PR FORMATS FOR BIG RELEASES
No need to rage-quit your PR activity over the big gaming launches. We're here to guide you on crafting your strategy and show you how creative campaigns can get the most out of these moments. Get ready to respawn your creativity and respawn your results.
Hosted by the team who have run campaigns for both Xbox and PlayStation, the gaming industry is a bit of us. So fill out the form below and join us on August 14th. Don't worry, weve got all the cheat codes you'll need.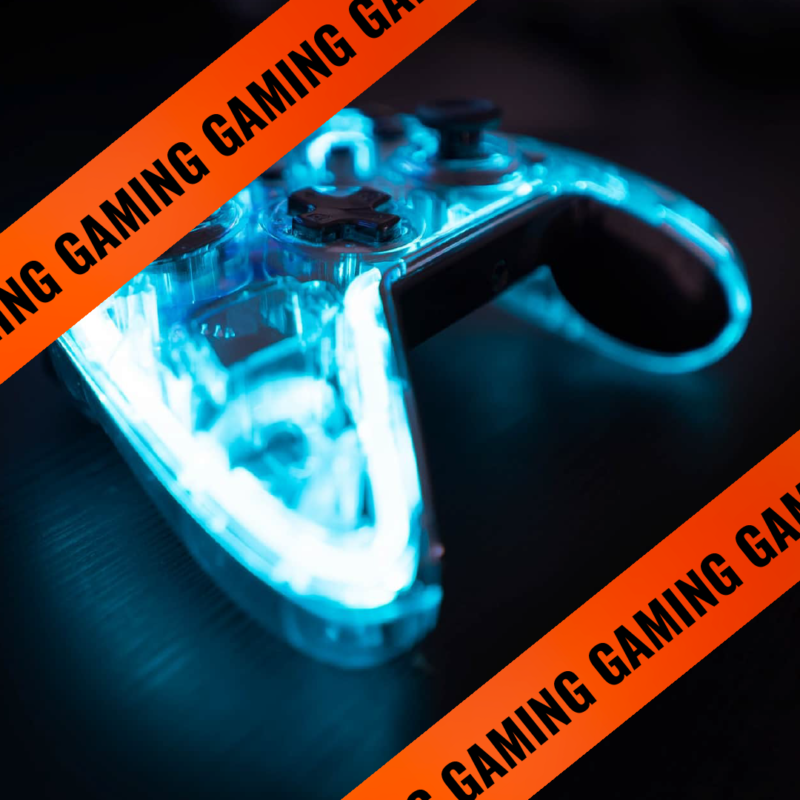 Strategy
How to devise winning strategies for successful launches that ensure maximum impact.
PR formats
Discover a treasure trove of different creative campaign formats that will level up your PR game and captivate your audience.
Measuring PR success
Explore real-world case studies where we reveal how we measured PR effectiveness, providing valuable insights for you and your boss.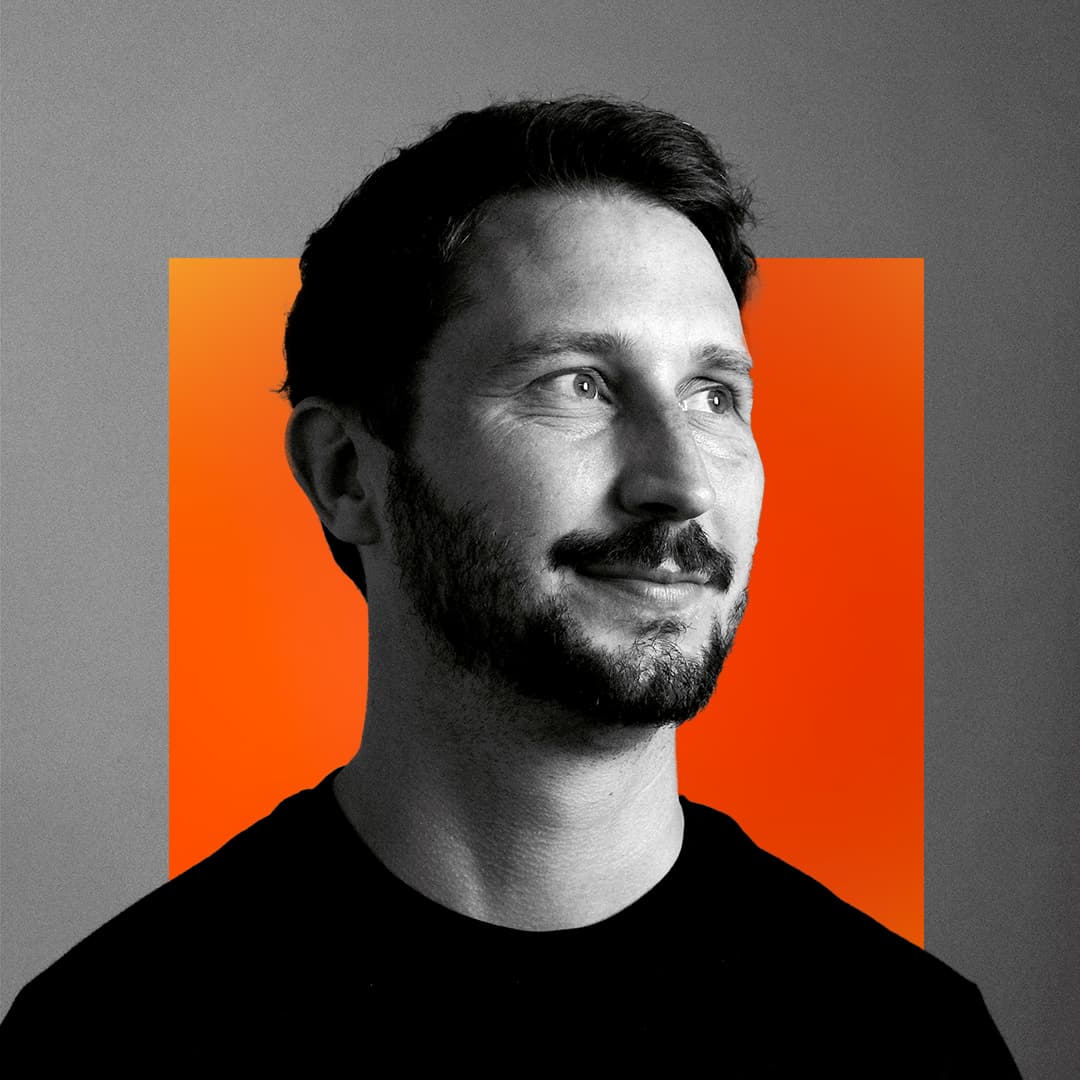 Luke Cope
Creative Strategy Director
Thinking up the strategy behind the story, Luke has been the man behind countless award-winning campaign ideas. Just don't ask him where he goes to think of them (spoiler: it's the bath).
Katy Powell
PR Director
Katy's an expert in all things PR, thinking up ideas that take over the internet and putting brands front and centre in trending conversations. Nothing distracts her when she's in the PR zone - apart from a Britney Spears megamix.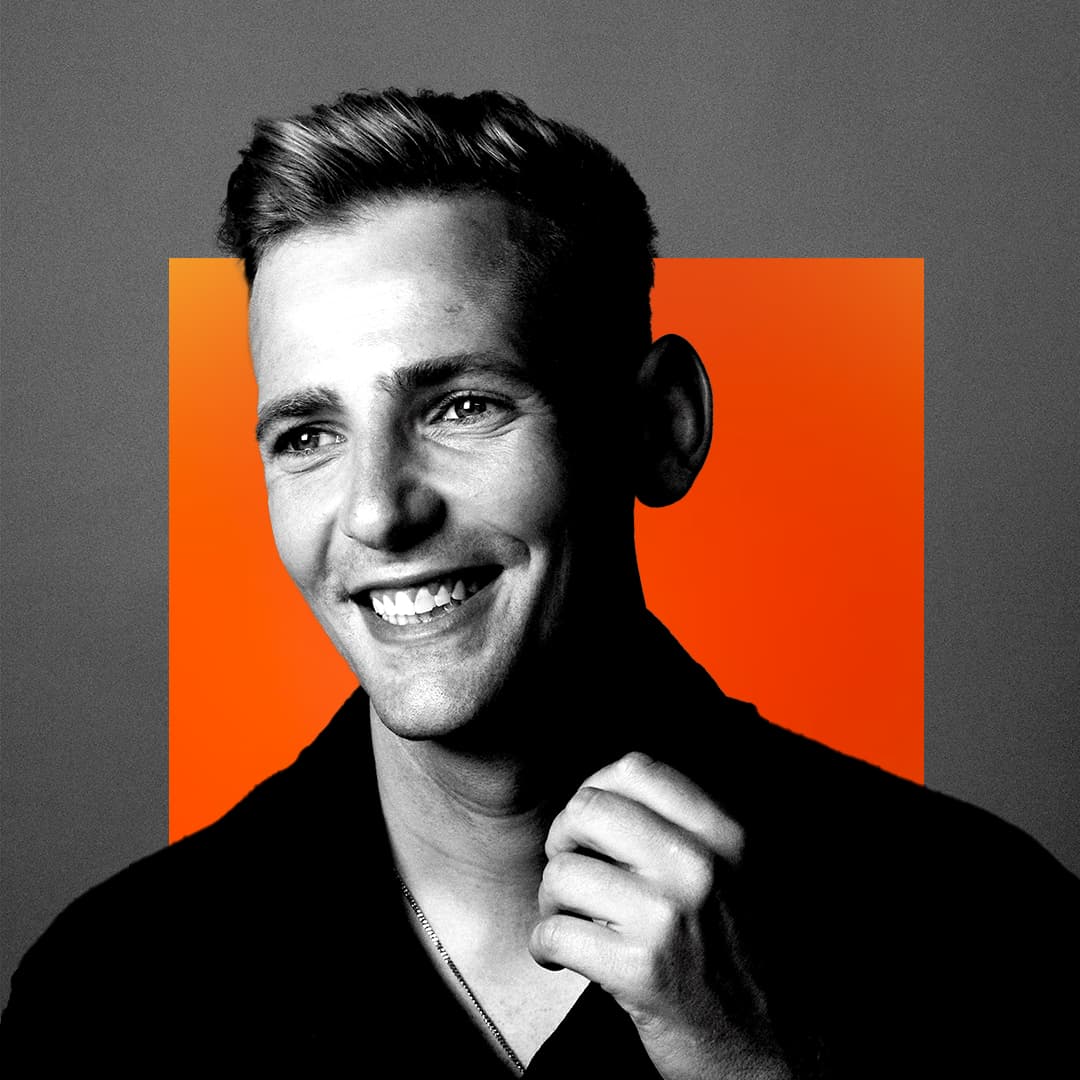 James Hayward-Browne
Marketing Director
From scaling up start-ups to making big names even bigger, James is an award-winning marketer with more brands under his belt than tennis tournaments he's won. And there's been a lot.